Do you fit in an International Business Concentration?
Globalization is an unavoidable process, and companies must adapt to the demands of a globalized world to survive. Nowadays, small businesses and large companies alike can benefit from expanding their markets beyond national borders.
For this reason, studying Business Administration with a minor in International Business is a smart choice, useful, and well remunerated career path.
Why should you study International Business?
The field of International Business is an exciting career path for those who are interested in aspects such as the international competitive environment in business, global dynamics markets, while developing critical thinking skills related to global issues.
Similarly, if you're passionate about foreign cultures, business etiquette, and how international companies strive to compete and operate around the world, this minor offered by Keiser University is an excellent choice.
Benefits of an International Business concentration
To compete and thrive in today's highly demanding business world, companies and non profit organizations that wish to stay relevant and responsive to their stakeholders require bright professionals with global mindsets.
Choosing international business as your concentration will make you a more attractive candidate for the most sought-after job positions.
It prepares you to work abroad or in companies that have a global vision.
Then, it will allow you to work in several areas, such as; management, operations, economics, finance, marketing, and human resources.
International Business at Keiser University Latin American Campus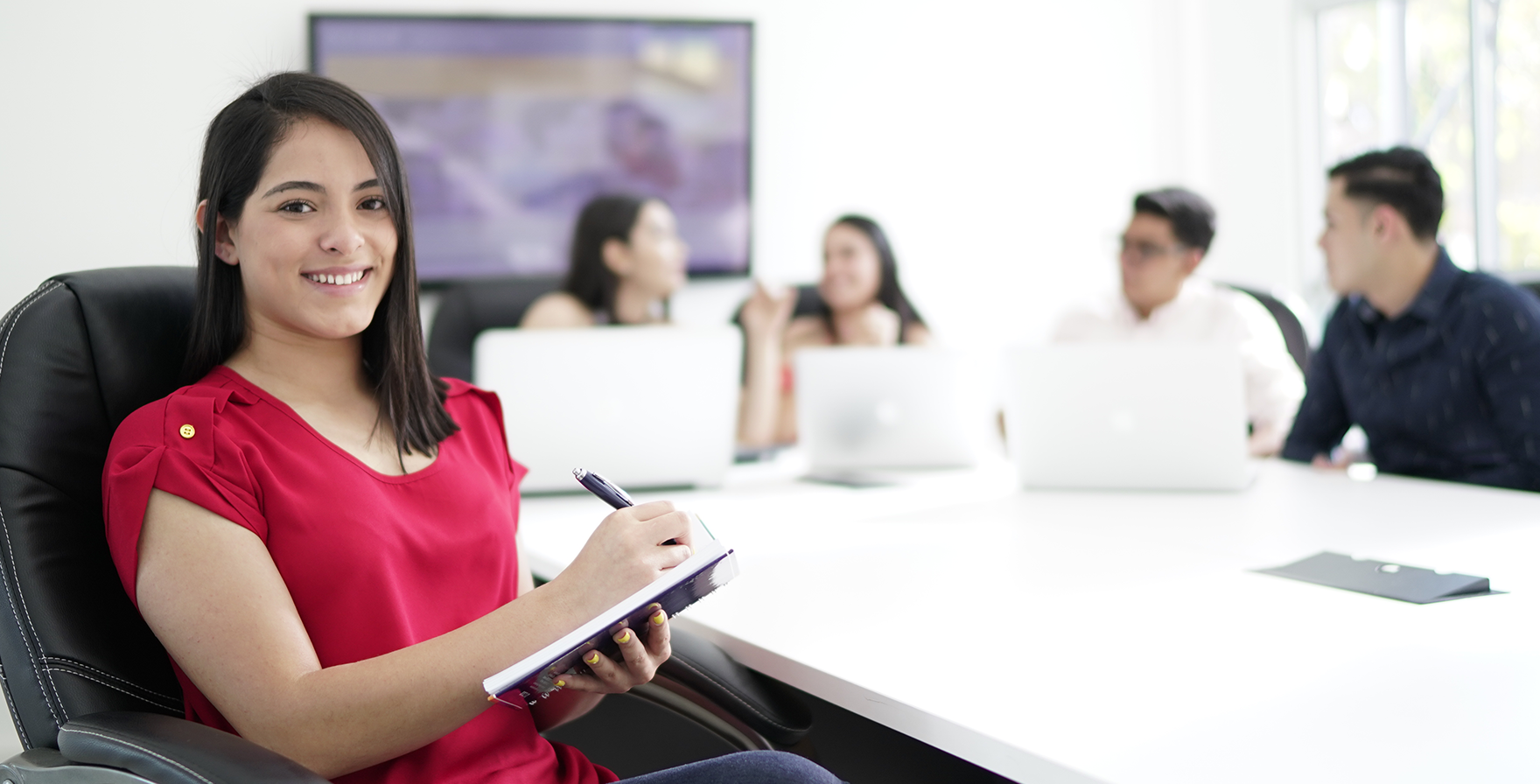 You can opt for a Bachelor of Arts in Business Administration with a minor in international business.
A highly qualified faculty will be your guidance during the process of becoming a global professional. Each member of Keiser University's faculty possess very reputable background. All of them have studied in different countries and have experienced working with international projects. Then, you will absorbe valuable insights from the best in their fields.
This concentration will provide you with an insight into different cultures, economies, religions, ethics, international marketing strategies, and basic knowledge about laws and regulations in different countries.
International Business concentration Courses
These are some of the courses to learn for the International Business concentration at Keiser University. As a future graduate in International Business, you will be exposed to fascinating and highly critical business courses including:
International Finance
International Competitiveness
International Negotiations and Transactions
Cultural Environment of International Business
International Entrepreneurship
Global Strategy and Policy
Do you want to know more about this program?
Keiser University gives you the tools to become a future leader.
Don't hesitate to get in touch with our team of advisors today. They're here to help you get all the information that you need. Also, you can use the Chatbot Widget to receive more information about this and other academic programs.
Author: Denia Peralta – Business Administration & International Business Student.
Subscribe now and receive weekly newsletter with educational materials, new courses, interesting posts, popular books and much more!