Why Join a Club or Household?
When coming to the university, you are going to listen to how different people tell you about joining a club or household. Each student organization characterizes with a specific mission and vision about how to help you grow as a person and a leader. However, the decision of being a member is up to you. You may wonder why you have to sign up in a club or household. Therefore, we would like to name you the five reasons why it is so important.
1. Building Friendships
By entering the university for the first time, you are going to be shy about making new friends. It is sometimes tough for some people. However, when joining a club or household, it is because you have an interest or you feel identified with that group of people. That will make the process of making friends straightforwardly because you are sharing with people that have the same goal, personality or even dreams than you. Indeed, many clubs or households based on a cultural, religious, or lifestyle aspect. Being that, you will build a bond and strong relationships that will last a lifetime.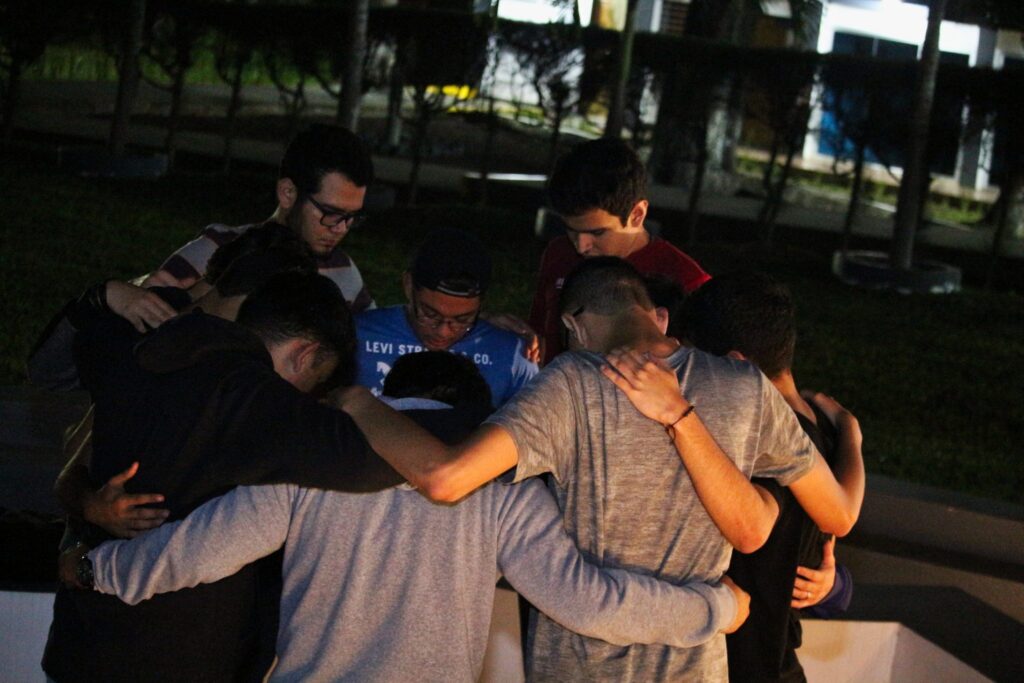 2. Learning New Skills
In a club or household, you have the opportunity to learn something new in each meeting. Being in this type of student organizations is a unique experience. It gives you the knowledge that you may not receive in the classroom with the professors. Clubs or households develop soft skills on you. What is a soft skill? It is a skill that shows you how to interact with others. Furthermore, they will help you to improve the skills you already have. An essential fact of a club is that will lead you to test in real-life situations and topics what you have learned in class.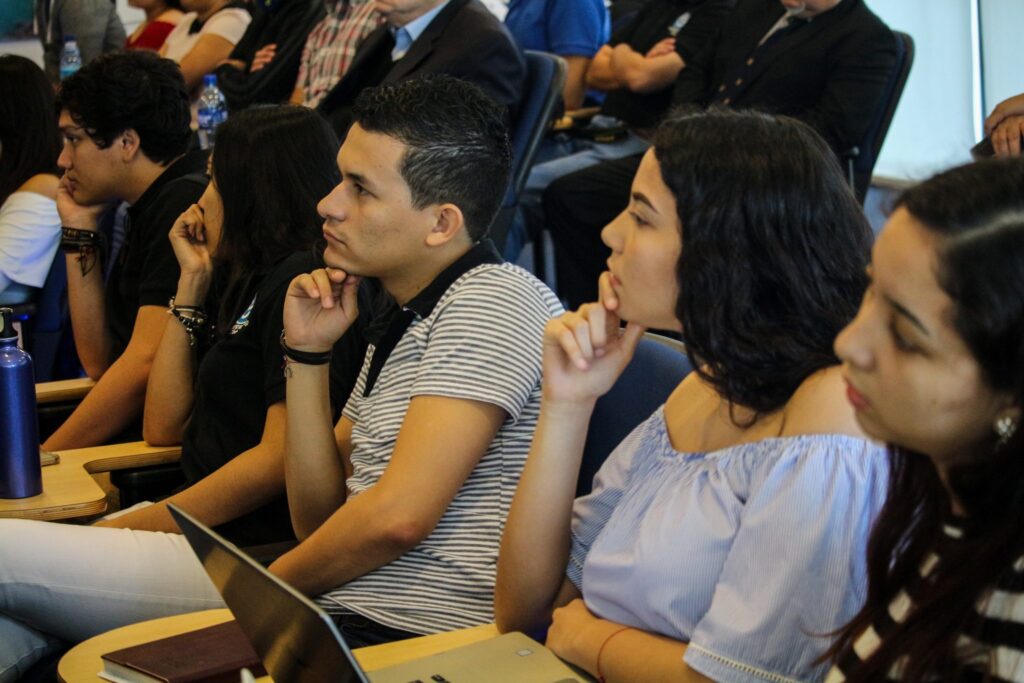 3. Boosting your Goals
As a student, you have to set the goals you want to accomplish during the years at university. Joining a club based in your major or your career interests expands your knowledge in the area you want to work in the future. In this type of student organizations, you have the opportunity to be a leader and a tremendous professional leveling up your skills with the knowledge you get from your classes and the club. The participation in a student organization shows employers that you're hardworking and can multitask.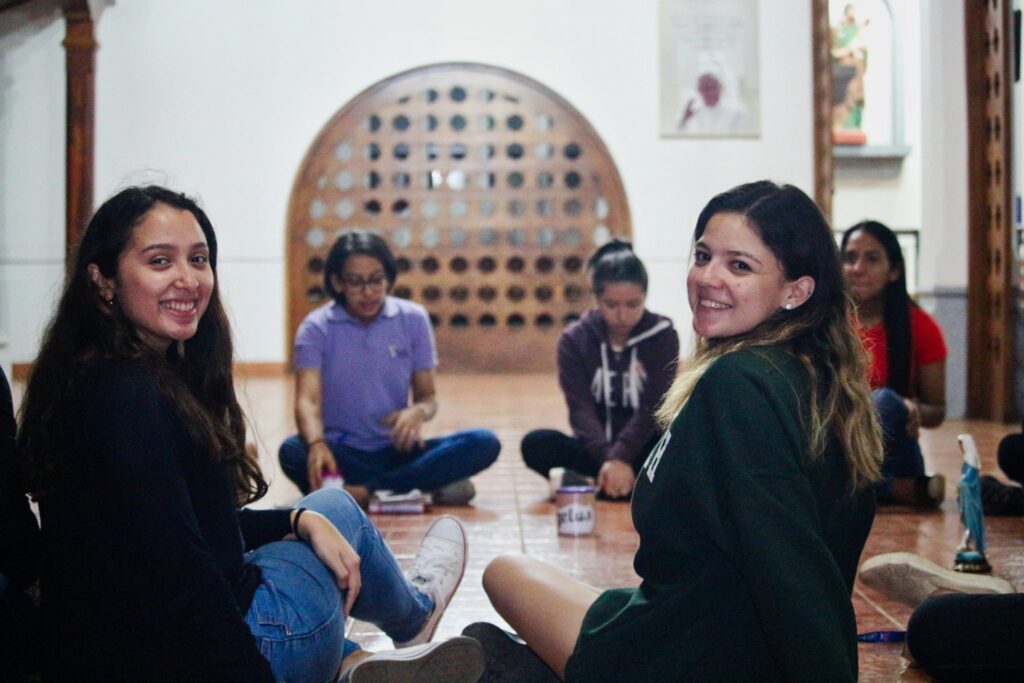 4. Having Fun
Homework, assignments, quizzes, projects, and tests get stressed the university students. It is necessary to find an extracurricular activity in which you can forget about classes concerns for a while, and spend time with people you like to be. Taking part in club activities gives you the chance to socialize and interact with other people. Remember that it is unhealthy to concentrate the whole time in schoolwork, it is sometimes necessary to schedule a break and have fun in the meantime.
5. Giving Back to the Community
For instance, clubs and households at Keiser University perform an outreach project each semester. That is something that makes us feel proud of our students. Giving back to the community demonstrates that students not only care about themselves if not they are worried about society and the environment. Each club and household hold a project to help and share with people with some needs. It is vital that you take in mind that you must care about the needy because as university students, you are the future of society.
At Keiser University, we are blessed to have four female and three male households, all of them Christ-centered. Besides, we hold more than ten different clubs in which you can sign up. If you are a registered student and still are not in neither of these student organizations, we invite to stop by the Student Activities Office to get more information about them. Likewise, if you are a high school student, you are invited to visit the Admissions department find out more about this family of Latin American leaders.
"I am studying Business Administration with a concentration in Marketing, I have been at the campus since Fall 2017, and I can tell that one factor that helped me to be far away from my family is being part of households and clubs. It is not easy to be away from your family, you sometimes can feel lonely around many people, but being part of a household is where I found my second family. I am part of the New Covenant Household (most known as the Sheep) where I found my sisters, my best friends, and sometimes a mother. Being part of the New Covenant household help me to feel at home because I know that I can count on each of my sisters. An advice for all the new and old students that are not part of a club or household yet, do not be afraid to be part of them because they are like you, they share your likes, and I honestly can tell that you can build a friendship forever."– Fanny Gabriela Benitez, KU Sophomore Student.
"My name is Gladys Zamora. I am a senior student from Nicaragua. I am currently studying business administration with a concentration in Finance. Since the moment I became a member of the Entrepreneurship Club in my sophomore year, I have loved it. I experienced a dynamic atmosphere in which I grew both personally and professionally and challenged myself. I had the opportunity to become part of the Executive board where I met extraordinary people from whom I learn so much, who inspire me every day, who I respect and love. As the president of the club, I deeply recommend you to become part of our club to improve your potential and develop an innovative mindset that will help you with your future businesses ideas or projects."– Gladys Zamora Martínez, KU Senior Student.
Joining a club or household makes more productive, funny, and priceless the university experience. Keiser University – Latin American Campus, an American accredited university, grants you to enjoy four years full of learning and entertainment. If you are already a Seahawk, write in the comments of this article the clubs and households you are proud to be a member.
Blessings to you all, keep an eye on our social networks to read another article like this.
References
Thompson, J. (2014). Top Five Reasons to Join a Club. BMC. Retrieved from https://www.thebmc.co.uk/top-reasons-to-join-a-mountaineering-club