Entrepreneurship Seminar with Alberto Martinez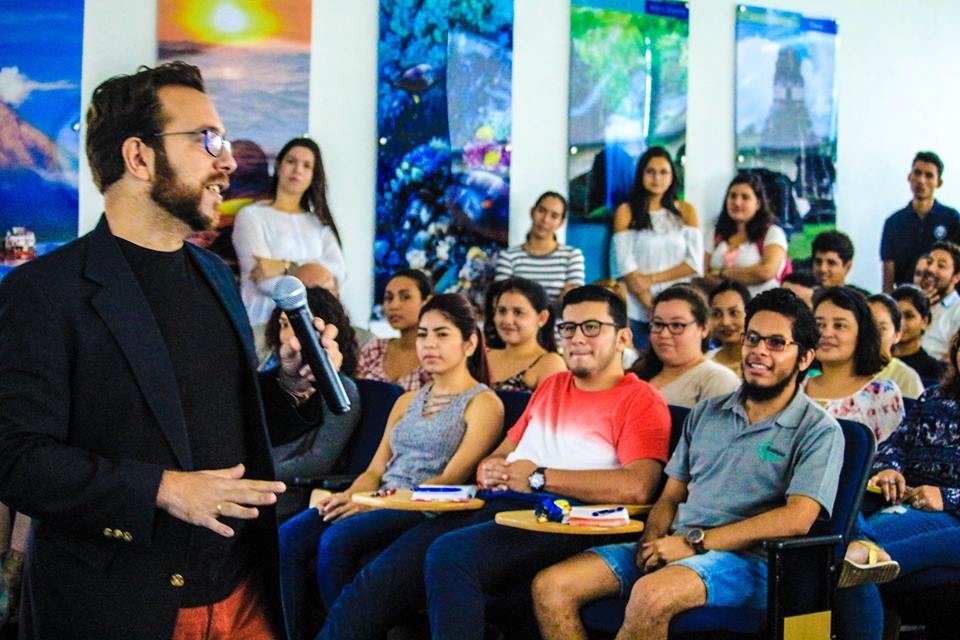 On October 24th, our SGA and Business Club had the first conference of the Entrepreneurship Seminar. They learned how to use digital tools to take their business to the next level.
Many thanks to our guest speaker Alberto Martinez, Digital Marketing Consultant from CuarteroAgurcia for sharing his knowledge with our students.