Adriana Márquez – KU LAC Alumni
I shall either find a way or make one.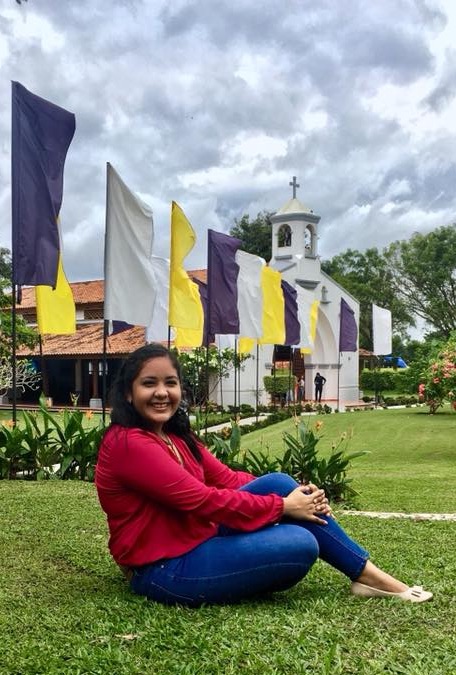 Being part of Keiser University allowed me, not only to be a great professional, but also, thanks to the mentorship of many people, I started to learn more about myself. I became a chaser of dreams and goals, and a passionate young woman that fears not the challenges, but the lack of them.
It was in my senior year that I challenged myself to take things to a whole new level. Besides my classes and responsibilities, I also started working part-time for an advertising agency, and volunteered at the WordPress Nicaragua Community. This last experience boosted an interest I did not know I had for public speaking. I started talking at conferences about soft skills and marketing for developers. Recently, I had the opportunity to be a speaker at the WordCamp San José, an event organized by the WordPress Costa Rica Community. The main focus of my talk was to empower girls and entrepreneurs to use technology, contribute to the growth of Latin American economies, even if they were not software developers. I encouraged them to believe that their dreams had the power of innovation their countries need.
As a speaker, I realized that the best part was the chance to listen to people talk about their projects and dreams. Being a speaker has helped me to connect to people from around the globe, who believe that thinking differently does not mean you are doomed to fail, but that you are meant to create and bring revolution. The WordCamp San José allowed me to create more than just memories and increase my knowledge, I also made new friends, future project partners, and I even found a mentor. All of this started at Keiser University, the place where I found who I was, who I wanted to be, and what I wanted to achieve.
Adriana Marquez
Class of 2018
Marketing Freelancer